Inspired by Mark's recent posting on More Trust, Less Fear and an upcoming conference panel that I'm a part of, I thought a continuation of the "soft skills" discussion would be timely.
The first thing that comes to my mind when people say "soft skills" :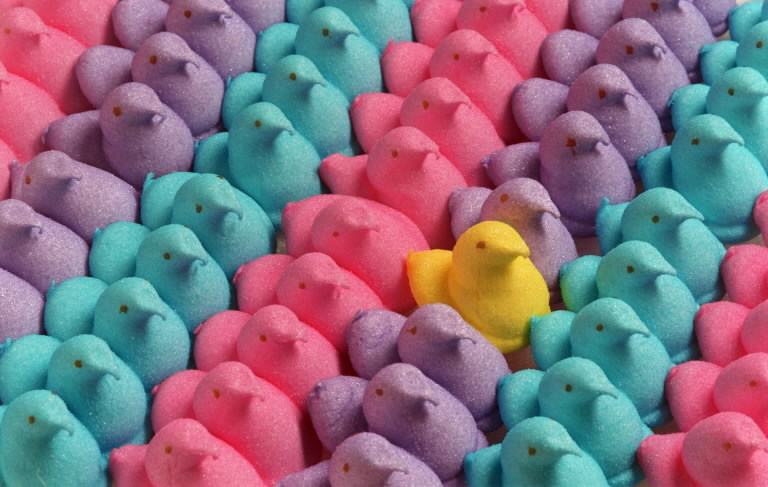 What I think should come to mind when people say "soft skills": A firm foundation!:
The Evidence: "Soft skills" can be described as the social and motivational traits, behaviours, or abilities of an individual or group used to perform a task. Our actions based on where we tend to place our effort would suggest that "soft skills," such as trust, confidence, empathy, adaptability and self-control, are often perceived as being not as important as (or at least secondary to) the technical skills of a workforce. However, practitioners and academics from various fields have found that these skills have a significant impact on performance in various work systems involving people. For example, the sociotechnical systems perspective emphasizes that there should be joint optimization between the task or technical environment and the social system within a given organization.
Generally, the role of "soft skills" in healthcare has been studied extensively, with the work of Prof. Amy Edmonson on organizational learning and psychological safety (i.e., my team is safe for interpersonal risk tasking) being among the most popular. And evidence of "soft skills" in lean is gaining maturity. However,  the impact of "soft skills" on the success of lean healthcare efforts is not fully understood.
Opinion: Important but Hard to Do: I think that everyone knows "soft skills" are important, perhaps more important than technical skills, but because they are difficult to cultivate, measure, etc. we tend to avoid discussing them.
Opinion: "Soft Skills" Sounds Soggy: Establishing a new term to describe these skills could be helpful as well. "Soft skills" sounds like an intangible, marginalized set of concepts. However, naming the actual skills (trust, confidence, etc.) tend to resonate much better and are perceived as valuable traits. Perhaps interpersonal skills and emotional intelligence are better "umbrella" terms…
Let's Chat: So let's shed some more light on the subject:
What are some examples when "soft skills" were the reason your lean healthcare efforts excelled or failed? How do you cultivate "soft skills" in your lean efforts?
What you think the term "soft skills?" What would you call them?
Dr. Wiljeana Glover is  currently a Postdoctoral Research Associate at the  MIT Lean Advancement Initiative. Her current research interests include healthcare systems, improvement sustainability, and management innovation.
---
What do you think? Please scroll down (or click) to post a comment. Or please share the post with your thoughts on LinkedIn.
Don't want to miss a post or podcast? Subscribe to get notified about posts via email daily or weekly.
---