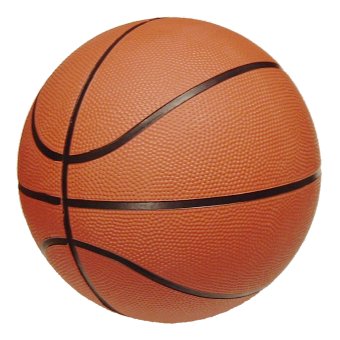 As March Madness begins, many people's eyes will be fixed to TVs and computer screens while they root for the favorite teams. Where's the lesson for Lean in there? It comes in exactly the winners and losers – may the best team win.
I love to ask people the definition of a team, because I also get the wrong answer. To be more accurate, I only get half of the correct answer.
In this month's Leading Lean column for Assembly Magazine, I explore the full meaning of what really makes a team. Check it out here and see how it might affect your favorite NCAA team.
What do you think? Scroll down to comment or share your thoughts and the post on social media. Don't want to miss a post or podcast? Subscribe to get notified about posts via email daily or weekly.
Latest posts by Jamie Flinchbaugh
(see all)