Getting Lean Right, and Getting References Right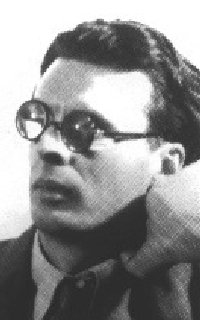 Quite some time ago, I wrote an article titled Getting Lean Right. I included a quote from someone which I did not have a reference for. I thought it was an important point to share, but I recently got an email from someone who either knew or found the referenced and provided me this information. I only thought it appropriate to share it here. This is from Daniel Crepin from France:
I just read your fine article where you wrote "Someone, who if I knew who it was I would be happy to give credit, said wisely: "experience is not what you've been through; it's what you take from it."
Well, Aldous Huxley wrote these profound words in "Texts and pretexts" (1932): "Experience is not what happens to a man; it is what a man does with what happens to him."
I'm sure the quote has morphed over time, hence my different version of it. But the premise of this idea is absolutely essential to lean. Too many companies go about the change process with their existing ideas and knowledge about what works and what doesn't. Lean is about using each and every opportunity to test and improve that knowledge. Make sure you learn everything possible from the experiences that you are fortunately enough to have.
Note: Comments have been turned off for the time being to try to shut down excessive spam/bot traffic to the site. If you'd like to add a comment, please share the post on LinkedIn or Twitter with your comments and thoughts.
Subscribe to get notified about posts via email daily or weekly.