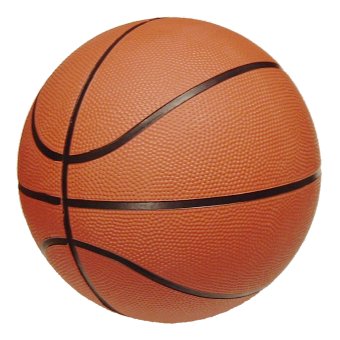 As March Madness begins, many people's eyes will be fixed to TVs and computer screens while they root for the favorite teams. Where's the lesson for Lean in there? It comes in exactly the winners and losers – may the best team win.
I love to ask people the definition of a team, because I also get the wrong answer. To be more accurate, I only get half of the correct answer.
In this month's Leading Lean column for Assembly Magazine, I explore the full meaning of what really makes a team. Check it out here and see how it might affect your favorite NCAA team.
---
Thanks for reading! I'd love to hear your thoughts. Please scroll down to post a comment. Click here to receive posts via email.
---
Now Available
– The updated, expanded, and revised 3rd Edition of Mark Graban's Shingo Research Award-Winning Book
Lean Hospitals: Improving Quality, Patient Safety, and Employee Engagement
. You can
buy the book today
, including signed copies from the author.
---